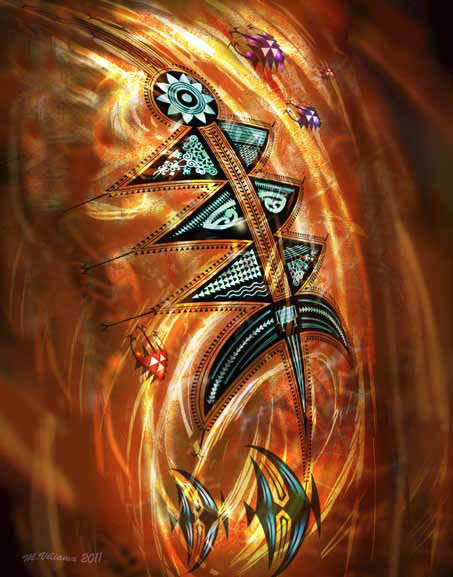 Metrocede, Digital Print, 42cm x 20cm, $396.00 (Framed), Limited edition 10 (8 available), 2010
About Mose Viliamu
Moses' roots lie in the South Pacific nations of Tokelau (Atafu) and Samoa (Faleula). The third youngest of nine, Moses' parents moved to Porirua, Wellington, New Zealand in the early 60s, in a time where pacific communities were new to the nation.
Born and raised in Cannons Creek, Porirua, Moses nurtured a passion for his community who he witnessed persevere through adversity. It was in this time he says he observed a 'resilience' and in this observation, was stirred to help his community – "I am inspired by the resilience of the human spirit and its ability to adapt and overcome even the most insurmountable odds"
In observing this resilience first hand, Moses uses this to fuel his artwork as a means to exemplify a spirit of abundance. 
tags» nz art for sale